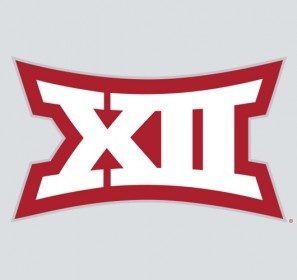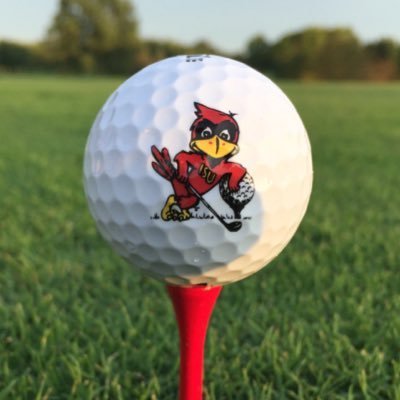 We'll be at Kennedy Golf Course on Saturday, August 18th! Register above (click image) for a day of fun competition and prizes with Colorado Cyclones!


Bring the family and friends out to a Rockies game on July 15th! Tickets are $17. 
Click the photo above to register by July 6th.
Promo Code = Cyclones

July 26th at Gov's Park! 
Click the image above for more info on the Big 12 in Denver Facebook page.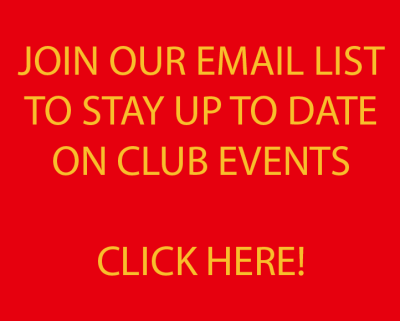 Be sure to join our Denver-specific mailing list to stay in the know with events in the
​Mile Cy City!